From Abstract to Concrete.
Often times the problems are not clear.
Every business needs different soutions. We listen, research, and work together with you to create the best design.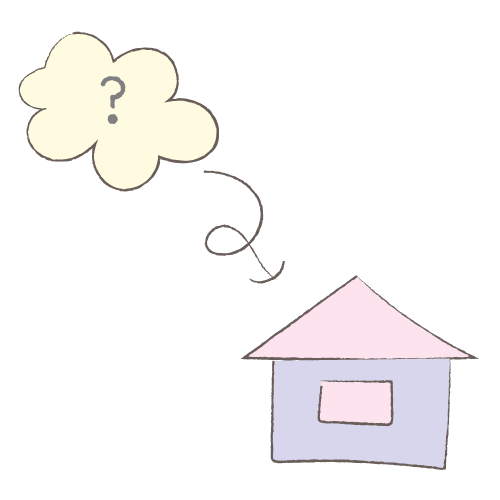 As Flexible As Felines.
Every customer has different needs. We are committed to providing our services and solutions as flexible as possible.